Achieving great health care 1 patient at a time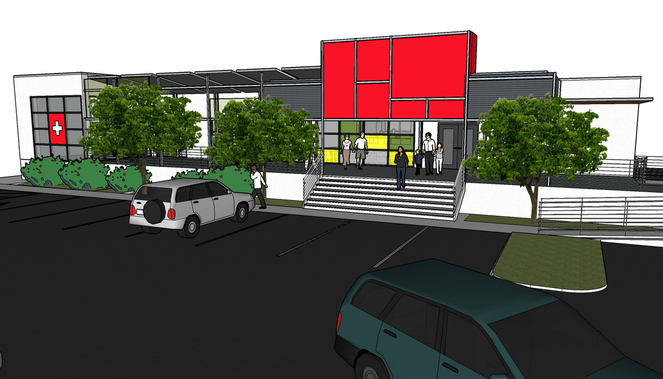 Weslaco Wellness Clinic. Opening Early 2018
Hi! Welcome to the Be Well Clinic. Map your way here.
We are now OPEN SEVEN DAYS a WEEK!
You can schedule an appointment during normal business hours (M-Th 7am - 5pm, F 7am-noon) or walk in to our after hours clinic (M-Th 5pm-9pm, F 2pm-9pm, Sa-Sun noon-9pm). You will get great care, quick and courteous service from excellent providers and staff that won't break the bank. We hope to see you soon.
We focus on ensuring that the whole patient is cared for, not just the ailment that brings you to our door. We love to be asked questions and explain how things work and why we choose one treatment over another.
We focus on quality for every patient and we have the data prove it. Be Well (Melecia Fuentes MD PA) is a top-ranked Cigna Healthspring provider and was recently ranked at the top of Accountable Care Organization (ACO) providers in the Rio Grande Valley. How do we do it? Attention on YOU and attention to detail. We work to understand the complete condition of your health and use all means at our disposal to treat you.
Visit our patient portal to review your records, request an appointment, or fill out forms online.
If you
have moment, please click one (or both) of the links below and let us know how we are doing.
Healthgrades.com
(ratings for Dr. Fuentes)
Healthgrades.com
(ratings for Ms. Casciato)
ps.
We do NOT filter our survey results. What you see on Healthgrades.com is what patients chose to enter. There are
services that many clinics use to "cleanse" their reviews which makes their reviews worthless. We'll just keep it
honest and take our patients' concerns to heart.
*Melecia Fuentes MD PA
---